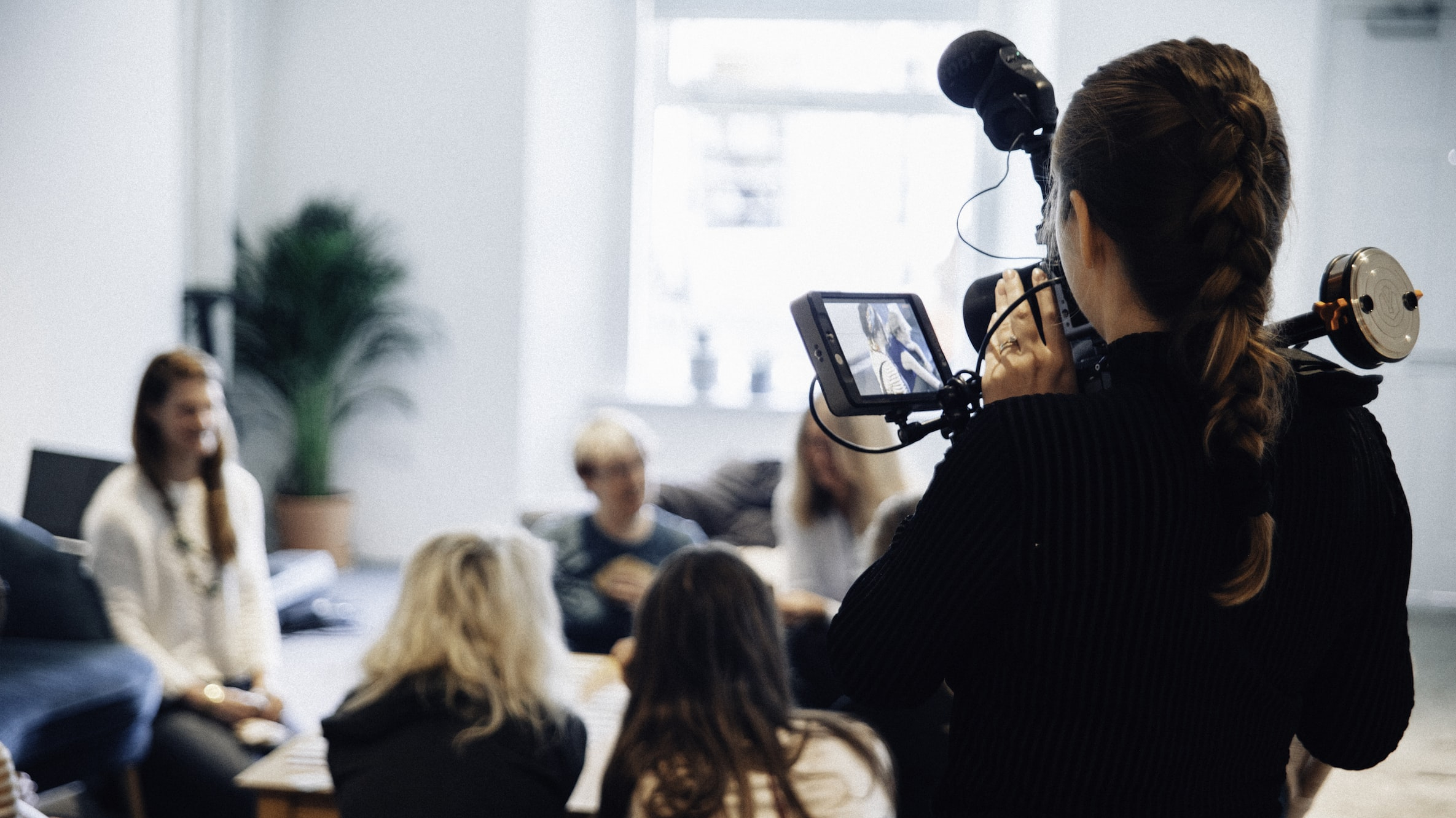 From small apartments to large commercial towers, local residents and businesses have experienced significant benefits through energy efficiency with support from Hawaii Energy. Check out these stories and get inspired!
Do you have a story to share?
Reach out to Hawaii Energy and submit your story!
We'd love to hear about your energy journey.