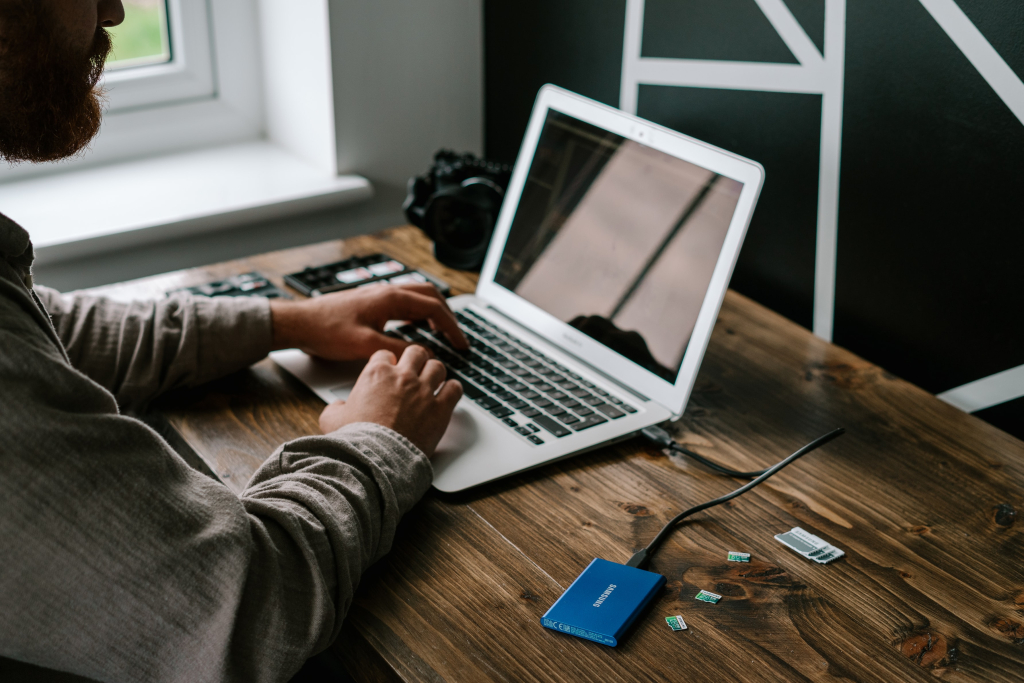 How to Apply for a Rebate
So you've made an energy-efficient upgrade for your business and now want to apply for a rebate? Watch our 2-minute video for step-by-step instructions, or read through the steps below. Still have questions? See our FAQ below!
Frequently Asked Questions
Question: Which rebate is right for me?
Answer: We offer a variety of rebates, including both prescriptive and custom. If you have an idea for a project but aren't sure how to get started, look for a contractor in our Clean Energy Allies search tool to make your idea a reality. We are here to answer any and all rebate related questions, be sure to check out our Solutions by Business Type for specific energy saving opportunities for your business.
---
Question: What's the difference between a prescriptive and custom rebate?
Answer: A prescriptive rebate offers a precalculated rebate based on industry standards. We will provide a set rebate according to your project and scope of work. A custom rebate is dependent upon energy savings. These are calculated on a per-project basis, ranging between $0.08 – $0.12 /kwh. There are energy and cost saving opportunities in both categories, we are flexible to your projects and proposals!
---
Question: Why do I need my W-9?
Answer: Why do we need Tax Information? We are required to comply and report this information to the IRS. You may receive an IRS Form 1099 from Hawaii Energy showing tax eligible rebate/incentive.
---
Question: What are Product Specification Sheets?
Answer: These are the technical documents that Hawaii Energy advisors reference to analyze energy savings and determine whether or not the product will qualify for a rebate. We love to see the EnergyStar label!
---
Question: Why do I need to provide an itemized invoice?
Answer: We are required to verify that the equipment purchased matches those documented in the product specification sheets. The invoice also gives us important information like project equipment and labor costs.
---
Question: Why do I need to complete a worksheet? Where can I find them?
Answer: The worksheets allow you to enter important information about your equipment, especially the quantity of each equipment being installed. The worksheets will calculate your rebate amount based on equipment and energy savings – now we are getting to the good stuff! We have loads of worksheets. The first question is, what product are you looking to rebate? See a list of our rebates here and select the product you are looking to rebate on our Rebates page to download the associated worksheet.