Solar Water Heater Tune-Up
Routine maintenance can keep your solar water heater operating efficiently and helps prevent early replacements. Hawaii Energy recommends inspections and tune-ups every 5 years with a qualified technician or contractor who can detect if repairs or component replacements are needed.
Read more about solar water heater maintenance here .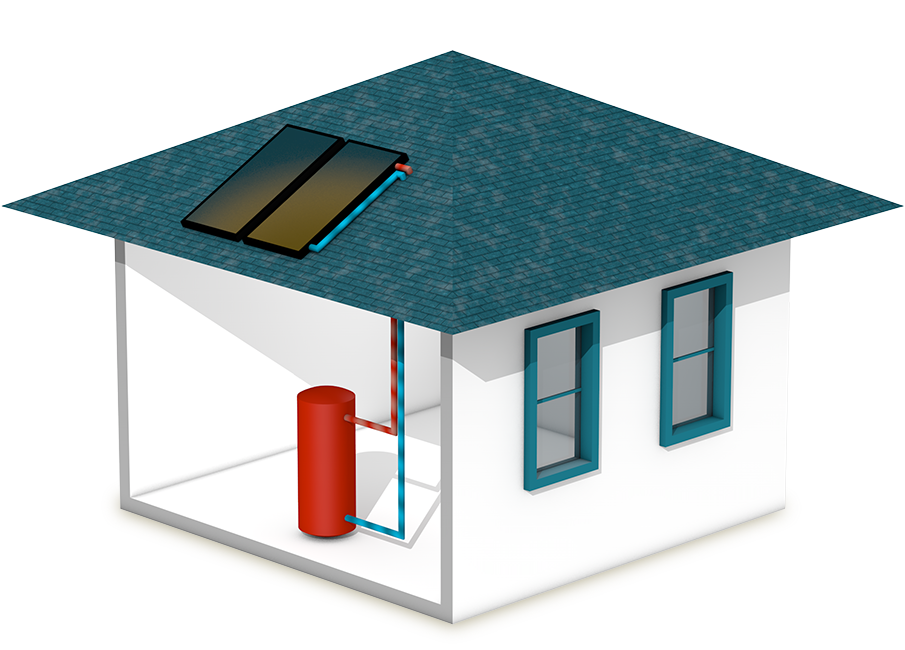 Now for a limited time, get a $200 instant rebate toward the cost of your tune-up!
---
Instant Rebate of $200
Right now, Hawaii Energy offers a $200 instant rebate toward the cost of a tune-up. Rebates are available for all residential solar water heating systems in Hawaii, Honolulu and Maui counties that are at least 5 years old. Your system does not need to be one that was previously rebated by Hawaii Energy.
How To Get Started:
Step 1: Find and contact a participating Clean Energy Ally contractor.
Step 2: Schedule the service.
Step 3: Upon completion of the service, the instant rebate will be deducted from your invoice. The contractor will submit the rebate application on your behalf.
Rebates are provided on a first-come, first-served basis and funding is limited, so don't wait get started early to take advantage of this offer!
---
What Does My Tune-Up Include?
Click here to see our checklist of services that will be included with your tune-up. Services provided will vary based on the type of system you own, and tune-ups are limited to the services described in the checklist. Please discuss any additional work with your contractor.
---

Use A Qualified Participating Contractor
We recommend using one of our participating contractors, who are vetted by us and must abide by strict standards, which include: being insured, licensed and in good standing with the Better Business Bureau. Randomly selected systems must also pass our inspections. Please note, however, that each contractor's price may vary, and contractors are independent businesses that are solely responsible for the quality of their work.