OK, that sounded corny. But we mean it!
Contractors, architects, engineers, vendors, manufacturers, and retailers: You are the hands-on folks who will make Hawaii's clean energy future a reality. With your help, we can deliver more and better energy-saving incentives to consumers, save them money on their electric bills, and stimulate economic growth while we're at it.
---
Join our growing network of Clean Energy Allies and receive great benefits:
Business Listing: Be seen in our online vendor directory.
Exclusive access to the Clean Energy Ally portal and monthly newsletter
Technical assistance on your projects form our team of energy advisors
Promote your involvement through the co-op funding programs to expand your reach
Earn rewards through the Energy Insider Rewards program
Become a Clean Energy Ally
Do you offer energy-efficient products and services to electricity customers in the state of Hawaii? If so, consider becoming a registered Clean Energy Ally.
---
Already a Clean Energy Ally?
Update your account information.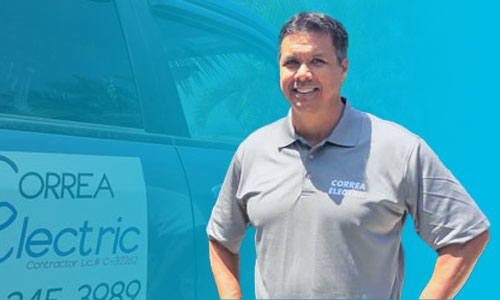 "Hawaii Energy kick-started my business with many opportunities to provide customers with the latest technology in lighting. Providing services that will save the customer money, provide better quality lighting, help the State of Hawaii to go green, and survive fiscally in an ever-changing economy is a win-win situation for everybody. Mahalo Nui Loa Hawaii Energy."
Nolan Correa | Owner, Correa Electric
---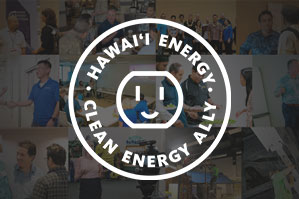 Clean Energy Ally Program
Learn about the Clean Energy Ally network.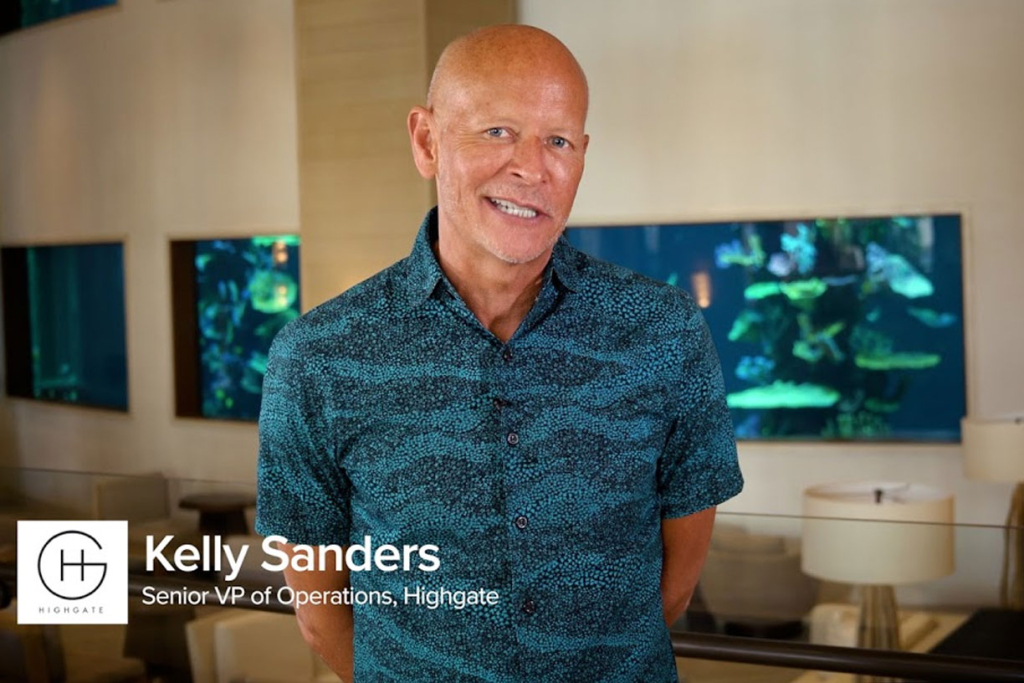 Get Inspired
Local residents and businesses have experienced significant benefits through energy efficiency with support from Hawaii Energy.
Clean Energy Ally Program
Jessica Dillen
Business Alliances Navigator
Email or (808) 848-8545