About Cooling & Air Quality
Your home's largest energy consumer is your home cooling system. Use our guide to learn about the most common types used in Hawaii and decide on the best option for your home.
You can download the PDF here.
---
Air Conditioners
Air conditioners draw heat out of the house, then replacing the hot air inside with cooled air. Their effectiveness will depend on choosing the right type and size of system.
Central air conditioners (packaged unit) – Central air conditioners circulate cool air through a system of supply ducts throughout the home. Warm air flows back to the central air conditioner through return ducts and registers and is released outside the home. Ideal for single family homes with multiple rooms.
Mini-split unit – A split central air conditioning system is more commonly called a "Ductless mini-split system". They differ from packed unit types in that, as their name suggests, they do not use ducts throughout the home. They are typically added as a retrofit where installing distribution ductwork is not feasible. Ideal for single family homes with multiple rooms.
Window or room air conditioners – Window or room air conditioners cool rooms rather than the entire home. If they provide cooling only where needed, room air conditioners are less expensive to operate than central units, even though their efficiency is generally lower than that of central air conditioners.
Save even more energy when you choose the dual-inverter type. This new technology uses two variable-speed compressors which adjusts to cool rooms without having to fully power on or off like non-inverter types. This feature makes it 25% more efficient than even the ENERGY STAR® certification requirements for window air conditioners. Ideal for all types of homes.
---
House Fans
Fans are an ultra-efficient method of cooling, and can even reduce the need for AC (yes, we said it!) when positioned well. Know your fan types and how you can maximize chill: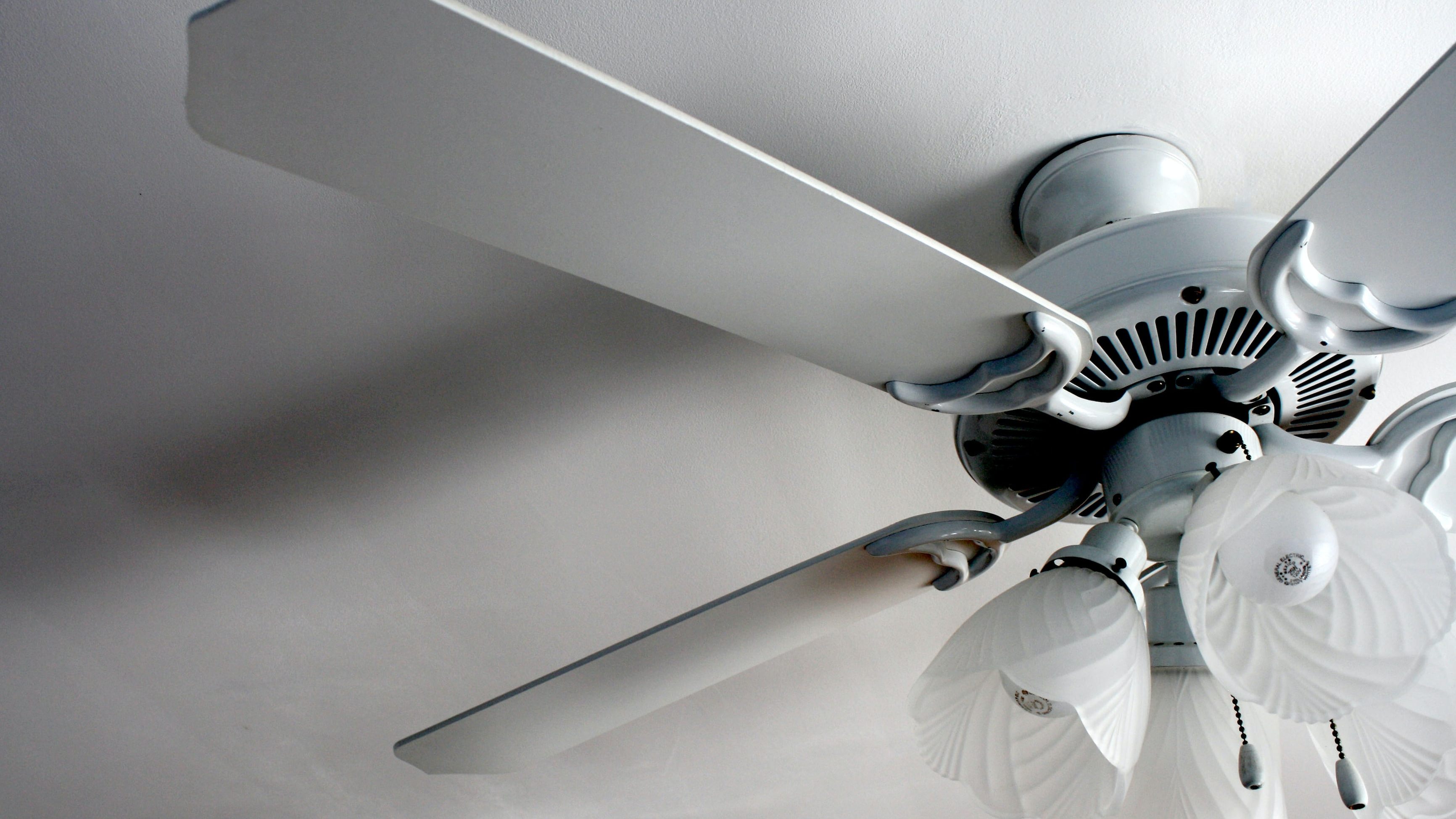 Circulating fan
Versatile, comes in lots of shapes and sizes.
Can be placed strategically to direct cool air flow around the room (i.e. in one window and out another)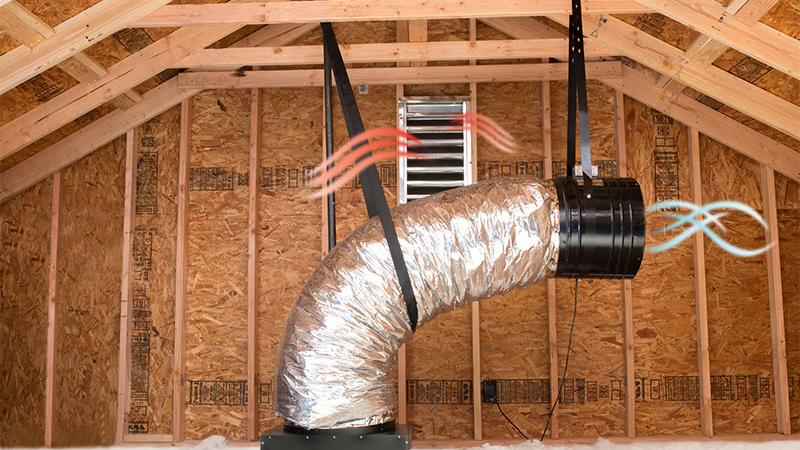 Whole house fans
Installed on the roof.
Used in conjunction with open windows – cool air comes in from outdoors and hot air gets pushed out through the attic.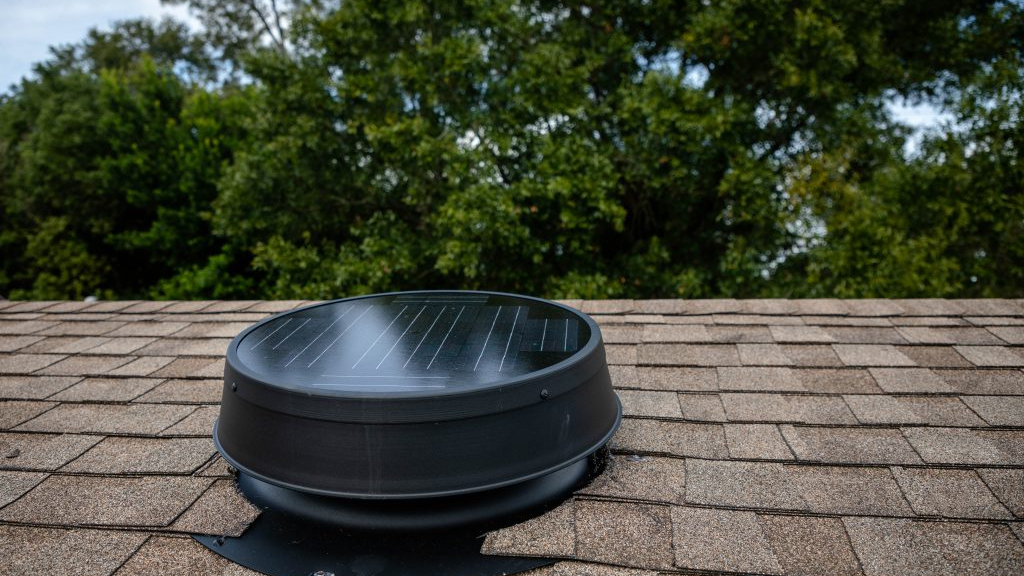 Solar attic fans
Installed on the roof.
Vents heat out of the house through the attic space.
Self-powered by solar panels!
Check out our whole house fan resource sheet, download it here.
---
Dehumidifiers & Purifiers
These days, air quality matters just as much as cooling. Learn the difference in equipment:
Dehumidifiers remove moisture from the air to reduce humidity. (Note: air conditioners already remove moisture, so you would not typically have both.)
Air purifiers or air cleaners remove contaminants from the air to improve your home's breathable air quality.
When shopping, look for the ENERGY STAR for products, which are at least 15% more energy-efficient than standard models.
---
No matter what you're using, aim for maximum efficiency.
Cooling equipment is only as effective as the space it's in. Good habits combined with equipment will ensure you get the most cool for your buck. Here are a few simple ways you can prepare your home:
Don't waste your precious AC – make sure doors and windows are sealed well while using.
Heat from sunlight can force your AC and fans to work 25% harder! Close blinds and drapes ahead of time or while using.
Consider reducing indoor heat by cooking with non-oven/stove tools when you can. For example, microwaves don't produce excessive heat and reduce energy use by 2/3!